The first La Cosecha was in 1991, with a few graduates sitting around a table with a former Vice President of Learning Services.
The objective was to encourage the handful of graduates to pursue higher degrees, bachelor's, master's, and doctorate degrees, and to return to this community and take their place as professionals.
The following year the event was held in a classroom with cookies and punch. In subsequent years, the event grew more popular and went to the old college union.
In 1997, by the suggestion and financial support of Candy Camarena, what was a simple reception was transformed into a banquet. Candy's vision is to give our graduates the experience of a professional event they may encounter in the future.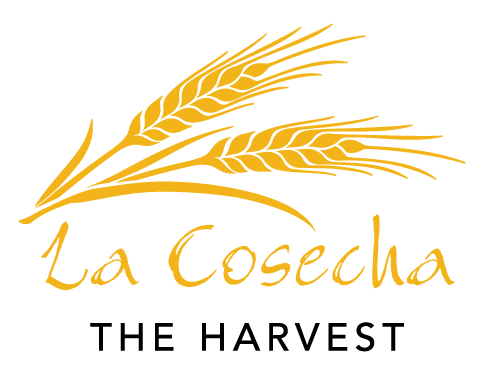 La Cosecha Graduates Banquet - Sponsored by AWC & the Candy Camarena Law Firm
La Cosecha celebrates the successes of AWC graduates with transfer degrees* who are transferring to a university and meet at least one of the following criteria.
First Generation (neither parent has a bachelor's degree from the United States)
Relied/depended on financial aid to help you complete your degree.
Students with a disability.
Experienced unusual/extenuating circumstances as you completed your degree (i.e., illness, loss of income, death in the family).
La Cosecha 2024 will be on Thursday, May 16th
*Transfer degree: Associate of Arts, Associate of Science, Associate of Business, Associate of Applied Science with AGEC.
Donations from AWC staff, alumni, and community members allow multiple scholarships to be awarded yearly at La Cosecha.
Questions? Contact us at lacosecha@azwestern.edu
Follow us on Facebook!