Arizona Western College
Careers
Join us and help students reach their full potential! If you have any questions, contact us at Human.Resources@azwestern.edu.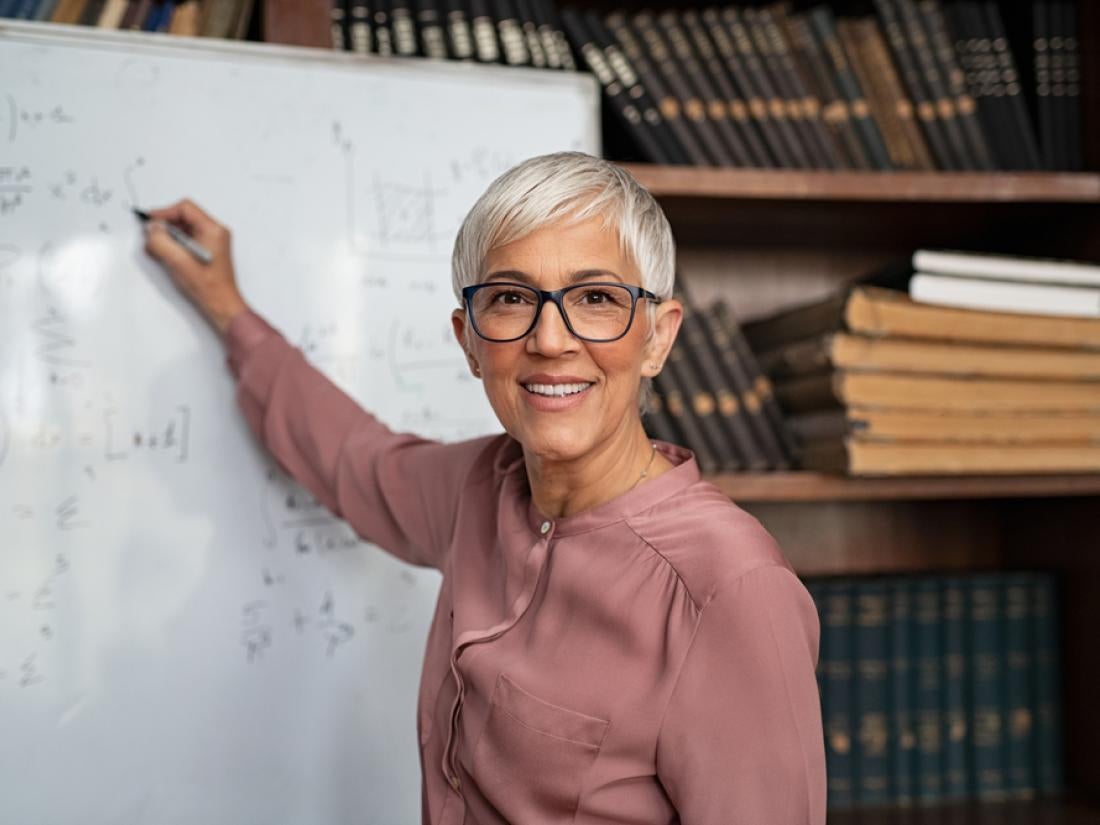 Internal applicants use the link below to access internal job postings.
NOTE: Part-Time employees must use the External Applicant link to apply for open positions.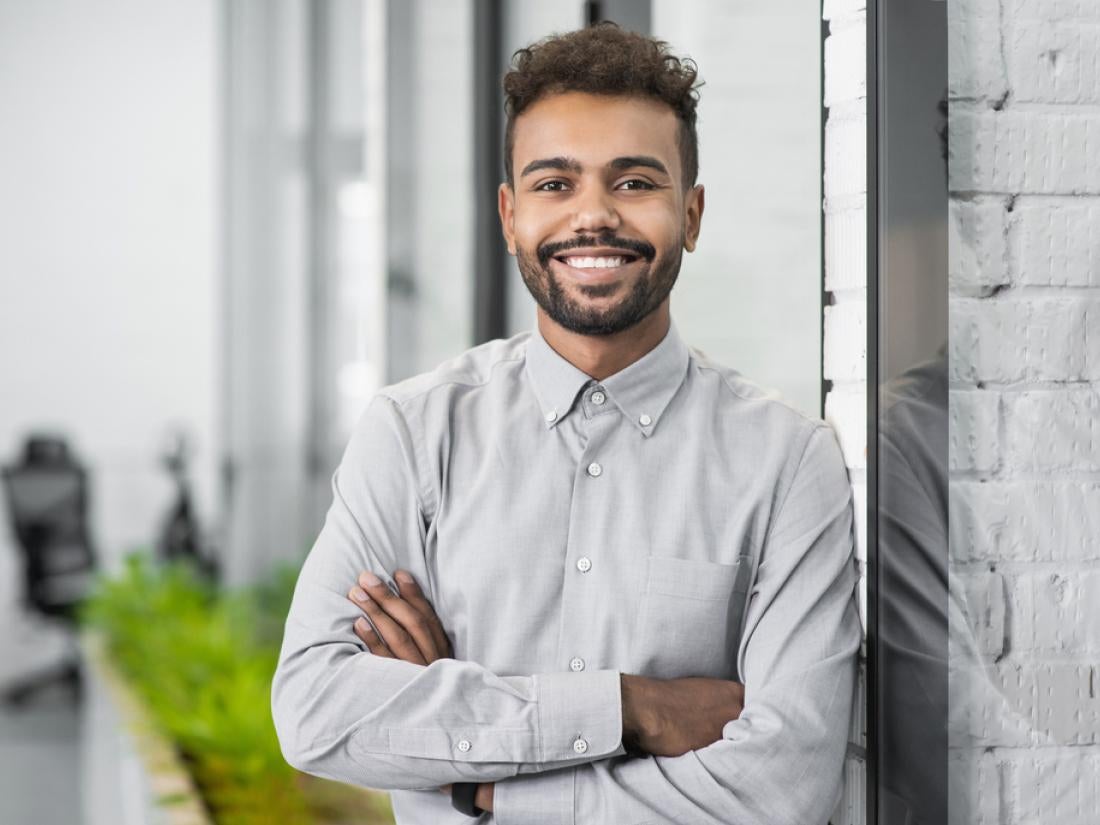 External applicants use the link below to access job listings.
NOTE: Part-Time employees must use the External Applicant link to apply for open positions.
E-Verify
Information for Current & Prospective Employees
As of January 1, 2008 Arizona Western College will begin using Arizona's "Employee Eligibility Verification" E-Verify in compliance with the HB 2779 Legal Arizona Workers Act. For more information choose one of the following documents below.
Adjunct Faculty Requirements
Transfer disciplines require a minimum of a Master's degree with 18 graduate hours in the discipline. Developmental Ed. disciplines require a Bachelor's degree to teach. Career and special interest courses (not for transfer) require: Associate's degree, certificate, or licensure at the level being taught and 3 years of related work experience may be substituted for a baccalaureate degree.
Application Procedures
The following materials must be uploaded at the time of application. Any materials submitted via e-mail, fax, or mail will not be accepted. Applications missing any of the below requirements will be considered incomplete and will not be reviewed.
Completed application (available online)
Resume
Unofficial College/University transcripts (If position requires Certification/Degree)
Equal Opportunity Employer
Arizona Western College is an equal opportunity employer and affords equal opportunity to all applicants for all positions. AWC does not discriminate on the basis of race, color, religion, sex (including pregnancy, gender identity, and sexual orientation), national origin, age (40 or older), disability or genetic information or any other status protected by law or regulation. It is our intention that all qualified applicants are given equal opportunity and that selection decision be based on job related factors.
Background Check Procedure
Arizona Western College requires Criminal Background checks on all candidates who accept job offers in positions working with students or college assets. The report includes misdemeanor and criminal charges, and court convictions. Employees are able to view the report if desired and may obtain a copy from the contracted agency.