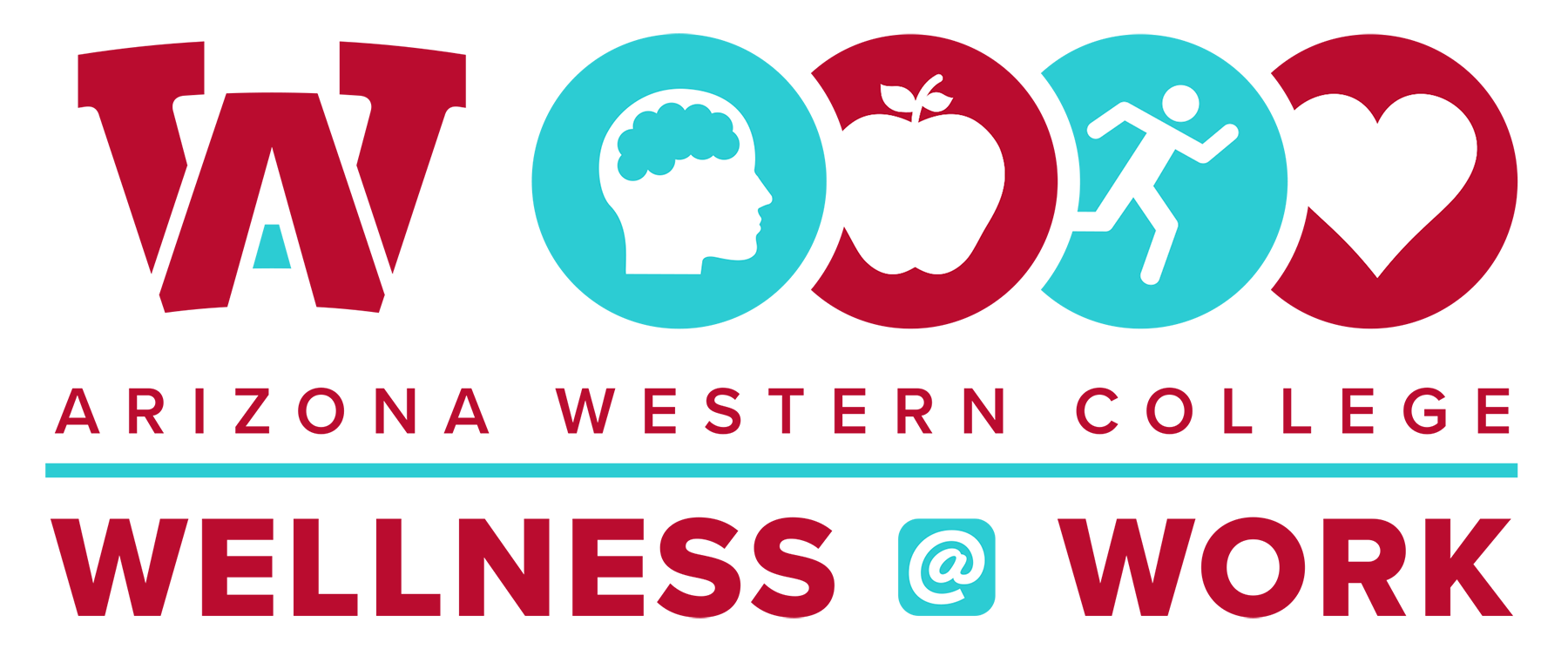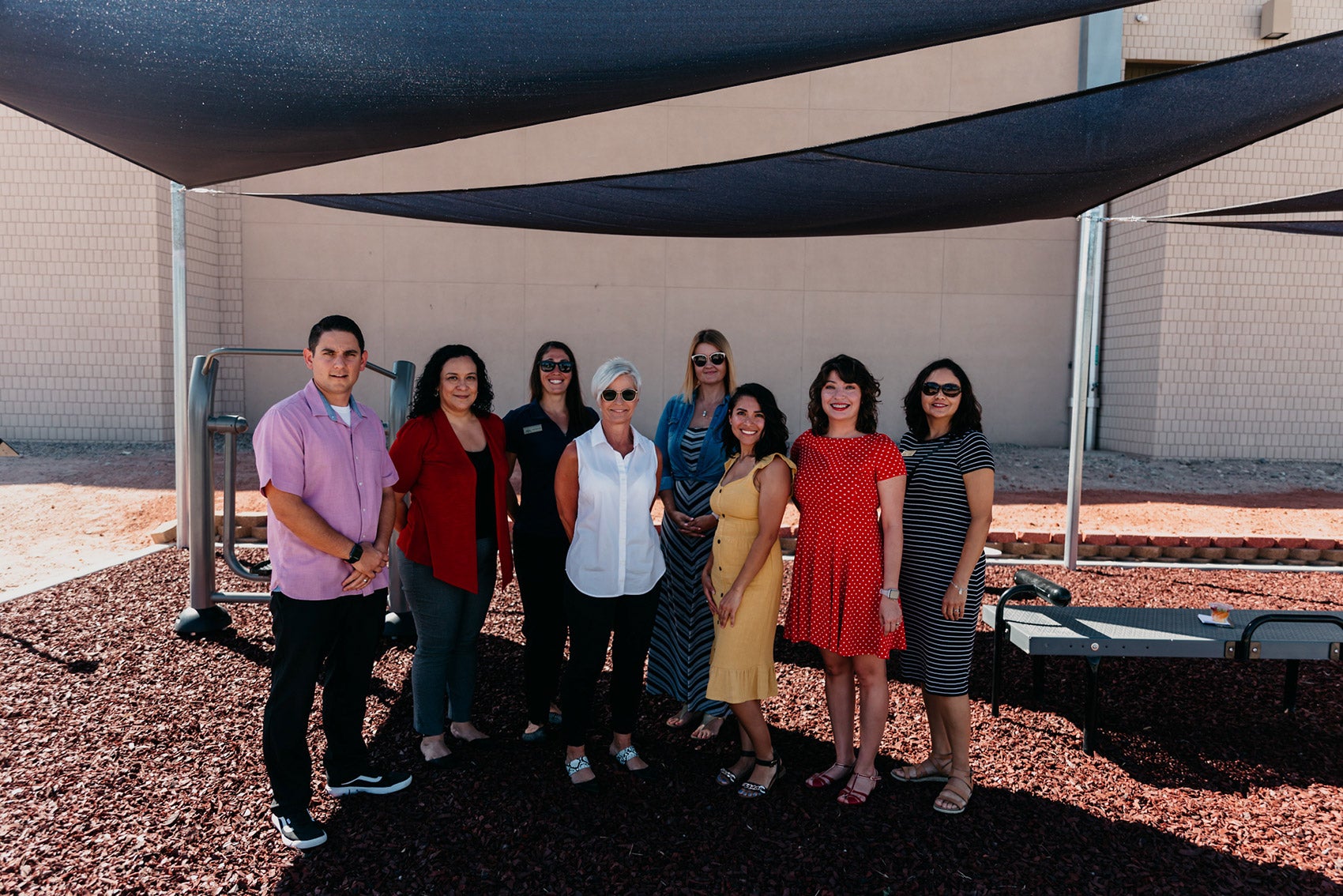 Healthy Arizona Worksites Program (HAWP) recognizes Arizona Western College as a Platinum awardee for their worksite wellness program strategies in 2023.
Congratulations to our Wellness@Work team!
For more information on the program and other resources, visit: https://healthyazworksites.org/
Guided Microbreak Stretches at Your Desk
September 6, 2023
12:00 - 12:30PM
This workshop is designed to offer a tool for stress reduction and rejuvenation. Stretching and breath work restorative yoga are relatively simple and can be used to relieve tension while in the office.
Challenges and Activities
Check back often! The three tabs below often update on a monthly basis.
Onsite Health Coach
Monday Availability for Groups and Individuals
FREE 15 minute per Employee Health Coach Consultation!
Location (changes monthly):
Contact Coach Adrienne for any AWC Location Requests
QUESTIONS?
Email Adriennen@welcoaz.org
Walking & Cycling Monthly Raffle
Counting your steps can earn you money!
Simply email WellnessAtWork@azwestern.edu every time you hit 50,000 steps or 50 cycling miles to receive ONE entry into the monthly raffle!
Drawing for 1 of 3 $5 Gift Cards will occur each month starting March 1, 2022. Limit one gift card per person per month.
The more increments of 50,000 steps or 50 cycling miles you complete, the more chances you will have to win! Each month will start a new set of steps/miles. Track your steps/miles however you can. Anytime. Anyplace. Anyhow. Let's get moving!
Q: What if I turn in 131,000 steps or 110 miles by the end of the month?
A: You will receive two entries into the raffle.
Q: When should I turn in my steps/miles?
A: Turn in your steps/miles for the prior month no later than the Monday before the raffle.
Q: Can I win more than once per month?
A: There is a limit of ONE gift card per person per month.
QUESTIONS?
Maintain Don't Gain
November 6, 2023- January 26, 2024
PRIZES
1 of 5 Wellness@Work Swag Bags & Tumblers
1 Grand Prize of a Hidden Valley Crossfit Bootcamp Membership
Register Here: Maintain Don't Gain
QUESTIONS?
Email Challenges@WelcoAZ.org
Fit Pit
Pull up bars, sit up station, plyometrics box, balance board, cardio walker and more!
The structure is located between the AC and ES buildings.
Local Events and Workshops
There are many other local events sponsored by the city and other organizations.