The Career and Technical Education Division represents instructional programs and services at Arizona Western College designed to assist you in preparing for the workforce and in supporting your educational and professional development pursuits.
Labor market data indicates that 65 percent of jobs in today's workforce are classified as "skilled and technical." Jobs in this classification require training beyond high school but do not necessarily require a four-year degree. Choosing a Career and Technical Education program at AWC means you can be on your way to a new career or better position in your current field in two years or less - or - beginning in an occupationally related Associate's Degree program for transfer towards your Bachelor's Degree.
Whether you are just leaving high school, beginning to explore your career goals, want to advance in your chosen occupation, or an adult looking to upgrade your skills to make a career change, you are invited to explore the programs offered by the Career and Technical Education Division at AWC and discover the pathway to your future.
Accreditation & Standards
Our career and technical programs apply specific industry standards as part of their curriculum and are accredited by a certifying agency within each of their professional areas.
See a list of our industry standards and certifying agencies for each of our programs.
Workforce Development and Career & Technical Education Executive Team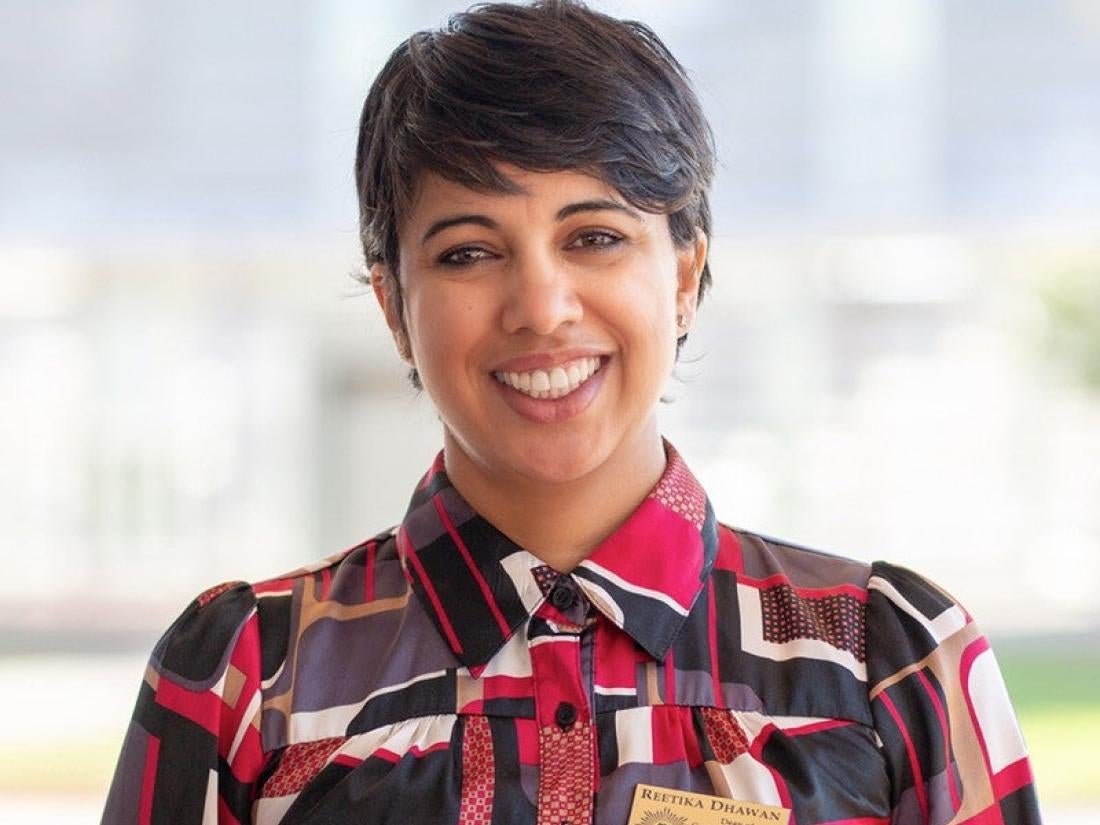 Reetika Dhawan
Chief Executive Officer, Entrepreneurial College & Vice President of Workforce and Healthcare Programs
Reetika Dhawan
Phone: (928) 344-7567
Hours:
Monday - Thursday: 7:00am - 5:00pm
Elaine Groggett
Career and Technical Education Executive Supervisor; Director of Curriculum, Assessment, and Scheduling
Phone: (928) 317-6043
Katheline Ocampo
Workforce Development Executive Supervisor; Associate Dean for La Paz County Services
Phone: (928) 314-9559