Matador Ambassadors
As part of the Admissions, Recruitment, and Outreach team, Matador Ambassadors help expand prospective and existing student awareness of the educational opportunities offered at Arizona Western College. Matador Ambassadors help with: advising students through the admissions process; hosting and attending educational events on and off campus; and conducting presentations when needed.
Image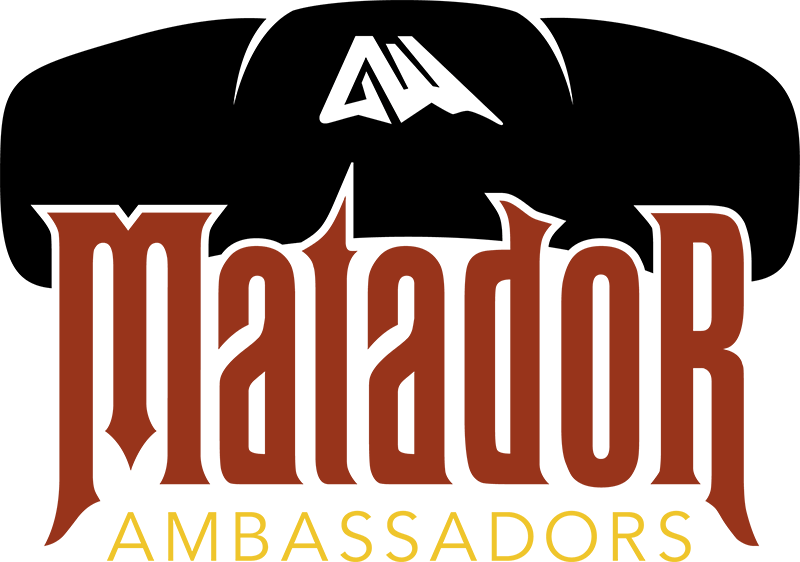 ---
What We Do
Matador Ambassadors receive the training and guidance to help develop skills used to attract prospective students and provide encouragement for new students. We participate in events and activities that help promote AWC including:
Campus tours
College fairs
School visits and classroom presentations
Campus and community events
Ground-breaking and ribbon-cutting ceremonies
Welcome Center assistance
Matador Ambassadors are given various opportunities to develop and demonstrate their unique leadership skills. In order to further develop these skills and build a strong sense of communication and teamwork, Matadors Ambassadors participate in the following:
Attend weekly meetings
Attend Ambassador training prior to each semester
Participate in campus-wide activities
Uphold the AWC Code of Conduct
Training
Training is conducted through a summer program. Training will empower and enable you to help promote the values of AWC, understand the programs and services offered, successfully conduct campus tours, answer general questions about AWC, and lots more!
Benefits
You determine what your results will be from this experience. The best results can be accomplished with a positive attitude and active involvement. Be prepared to build your self-esteem and self-confidence, become part of a team, network with campus administrators and community members, develop outstanding presentation and leadership skills, and be recognized because of your work!
Eligibility
To be eligible for the program, you must:
Be a current AWC student or incoming AWC student with a minimum 2.0 GPA
Complete the FAFSA Application online at FAFSA.gov
Enroll in at least 12 credits to be eligible for a scholarship ($650 per semester)
Be available for a 2 week pre-semester training in the summer, one day training in January and weekly meetings throughout each semester in the program
Process
The selection process takes place during the summer for fall and in December for spring. To apply for the program you will need to:
Complete the Matador Ambassador Program Application
Email your resume, and unofficial transcript (high school transcript for incoming students, AWC transcript for current students) to Biridiana.Martinez@azwestern.edu
Participate in an in-person or zoom interview