Do you live for glory? Matador Esports is your new home for collegiate competitive video gaming. We will provide you with the support needed to take you to the next level in your gaming endeavors. Whether you are new to esports or a seasoned veteran, we welcome you to join us!
Esports Team
Do you consider yourself a bit of an expert in your favorite game? We're actively recruiting to build up our team for the Fall competitive season. From MOBAs to FPSes, we're looking for players for a multitude of genres from all gaming backgrounds. Show us what you're made of!
Casual Competition
Our campus-wide intramurals are an option for friendly competition open to everyone including students, faculty, staff, administration, and even alumni! This is perfect if you want a more casual experience, but still want the thrill of competition. There is no limit to the number of participants and there is no hard commitment to attend every competition time!
Scholarship Opportunities
We want you to be the best you can be in-game and academically. Participants in the esports program are eligible for an institutional scholarship to be used for tuition, books and supplies, and/or housing. Students interested in receiving this scholarship must try out for the team and be accepted based on academic standing, experience, abilities, and fit.
Esports Arena
The Matador Esports Arena offers a home for competitive and recreational play, digital content creation, and live streaming. Featuring 10 PC stations, major consoles, and game chairs, the facility is open to all AWC students. If you're interested in anything esports, this will be a welcome home for you.
Image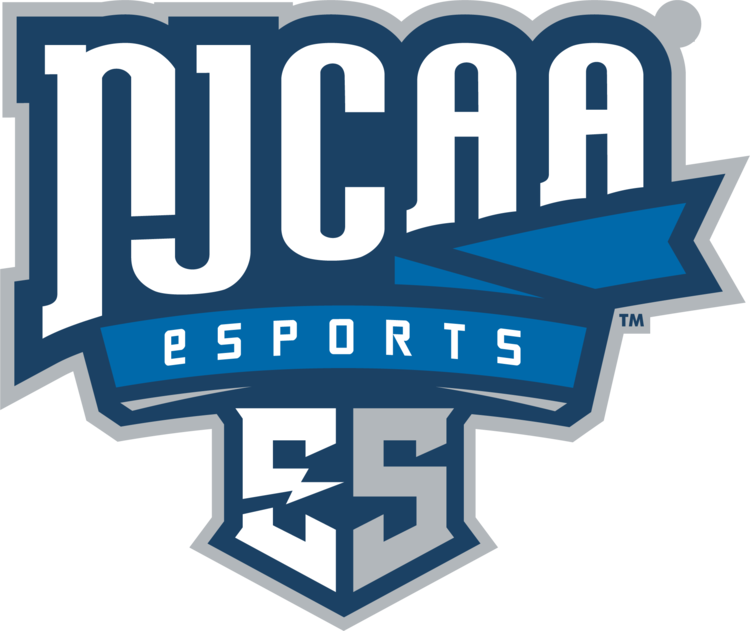 Esports League
Matador Esports is a part of the National Junior College Athletic Association Esports league. The NJCAAE is the only national esports association exclusively for two-year colleges.