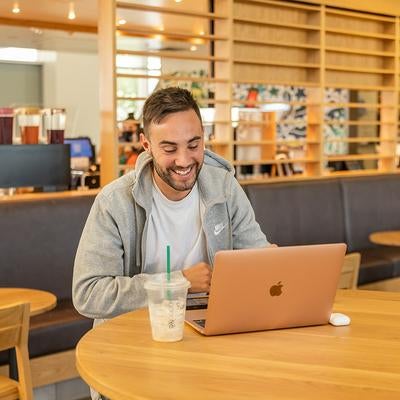 Support
Get the support you need.
Browse the Service Catalog to access commonly requested services. You can also search the Knowledge Base below.
If you have questions about your account or password, visit the Account/Password support page.
Knowledge Base Search
Enter your search below and click the apply button.
If you don't see a result for your search, contact us: submit a ticket or call us at (928) 317-5892.
Walk-In Support is located in the LR Building.
| Title | Summary | Updated |
| --- | --- | --- |
| CRM Engage - Students | CRM Engage for Students Connect with resources/ask for assistance. Open CRM Engage ENGAGE allows currently enrolled students with a quick and easy way to connect with multiple resources.… | 05/16/23 |
| CRM Engage | CRM Engage Engage for Faculty Refer students to resources. ENGAGE offers faculty members a user-friendly early alert tool that enables them to refer students to various campus resources or… | 05/16/23 |
| CRM Engage - Faculty | CRM Engage for Faculty Refer students to resources. Open CRM Engage ENGAGE is a Customer Relationship Management (CRM) system designed to … | 03/02/23 |
| Printing - Students | Printing - Students Printing is available for students in the AC building computer Lab, Student Success Center and Library. For more information or troubleshooting, staff at each of the… | 02/27/23 |
| Voicemail | Access your AWC Voicemail while Out of the Office There are two different ways employees can access their AWC voicemail box while away from their phone and/or outside of the campus telephone system… | 12/01/22 |