Welcome to the District Governing Board
Image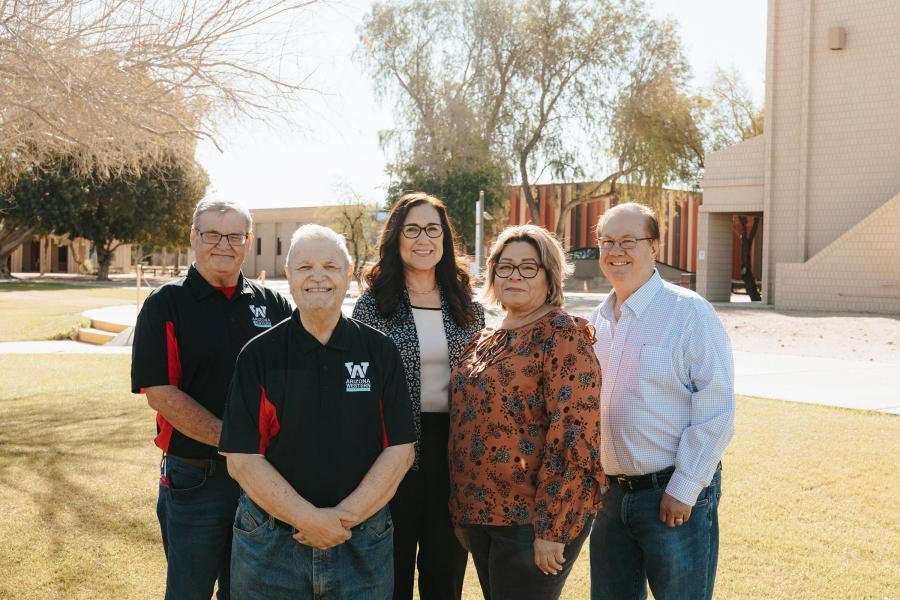 The College is governed by a five-member Board representing both Yuma and La Paz Counties. Board Members serve six-year terms and hold public meetings once per month or as necessary.
Yuma County School Superintendent Tom Hurt and La Paz County Superintendent Dru Waggoner have the statutory authority to appoint governing board members.
Image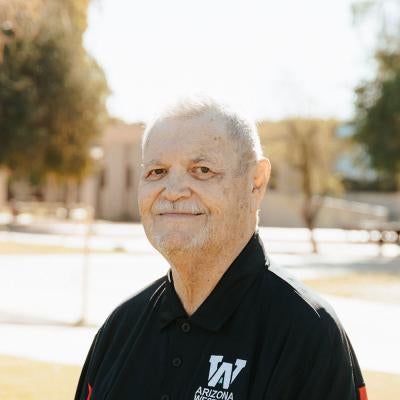 District #1
Richard Lamb
Richard Lamb was appointed to complete the unexpired term of JoAnne Ehasz on October 7, 2014. Lamb is no stranger to La Paz and Yuma County education. He has served in many positions through the years. Lamb represents La Paz District 1 which includes precincts 51 (Parker), 52 (Poston), 55 (Bouse), 59 (Cibola) and 60 (Ehrenberg).
Image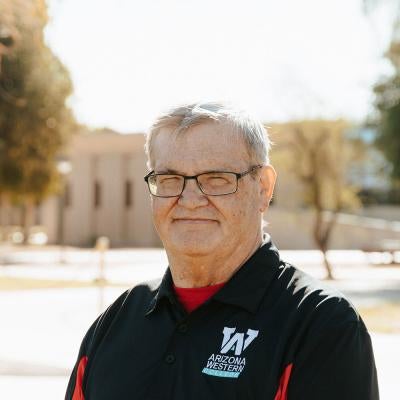 District #2
Kenneth MacFarland
Dr. Kenneth MacFarland was elected to the District Governing Board to represent District 2, La Paz County. Dr. MacFarland represents La Paz District 2 which includes the Parker Strip, Wenden, Salome, Quartzsite, Vicksburg, and Alamo. MacFarland grew up in Parker, where he attended and graduated from Parker High School. Following High School, he served in the US Navy. As a first generation student, he attending Scottsdale Community College and upon completion of his degree, he transferred to University of Phoenix where he graduated with honors in his Bachelors of Science in Business Management. With his passion for education he returned to higher education for a master of Business Administration from Grand Canyon University in 2010 and then completed his Doctor of Psychology from the University of the Rockies in 2018. He has been married for nearly 30 years and has three adult children.
Image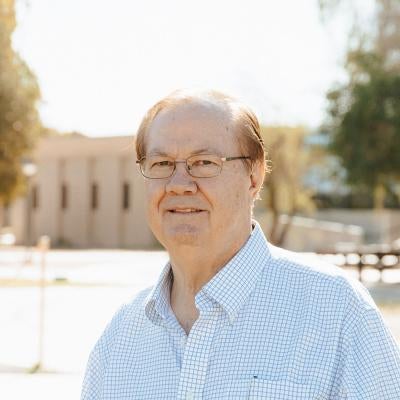 District #3
Dennis Booth - Board President
Dennis Booth, prominent Yuma businessman and founder of Booth Machinery, Inc., was elected to the District Governing Board to represent District #3, Yuma County. Booth serves on the El Toro Bowl Committee, is an active member of the Matador Athletic Association and the Caballeros de Yuma. He and his wife, Anne, have also served on the AWC Foundation Board. Booth was on the Arizona Western College Presidential Search committee in 2009, 2010 and 2015.
Image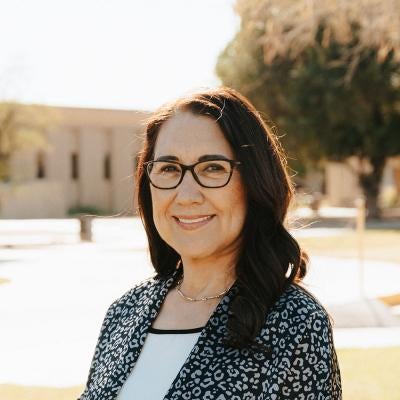 District #4
Olivia Zepeda
Olivia Zepeda, Board Secretary: Olivia Zepeda represents Yuma District 4 which includes west Yuma County, Somerton, San Luis and South Yuma County. Zepeda taught multicultural education at the master's level at Northern Arizona University-Yuma before returning to Gadsden District where she has served for the past 12 years, currently as the Associate Superintendent. Based on three decades dedicated to education, the Yuma Mexican consulate selected Zepeda to receive the Ohtili Award in 2012. The award honors those who help create opportunities for residents of Mexican descent in the Yuma area.
Image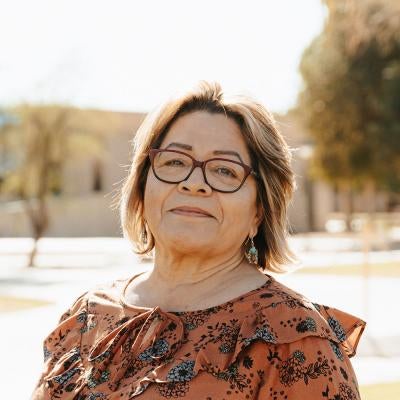 District #5
Maria Chavoya
Maria Chavoya represents District 5, which includes the City of Yuma. Chavoya works at Arizona Complete Care. Born and raised in Yuma, she served on the AWC Foundation Board and currently serves on the Yuma Orchestra Association, Yuma Free Clinic Board, San Luis Chamber of Commerce, Yuma Private Industry Council (YPIC), Sunset Community Health Center, Yuma County Elder Abuse Coalition, Community Leadership Alliance of Yuma County, Yuma County Health and Wellness Coalition, and the Yuma County Anti-Drug Coalition for South Yuma County. Chavoya is the Arizona Western College representative to the Arizona Association of District Governing Boards.