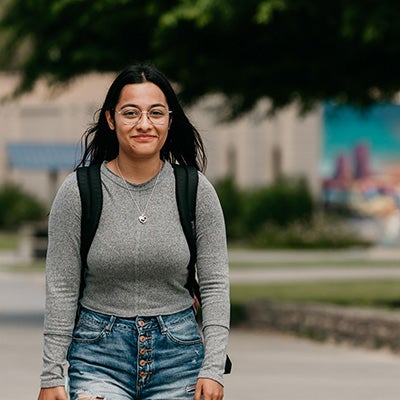 Communications & Marketing
What we do...
As a group of communicators, it is our goal to advance the mission of the college by telling the stories of our students, faculty and staff, and the impact of the college in the community. We also work to keep information flowing so that our faculty, staff and students spread across many locations and through many channels are connected and engaged with the larger mission.
Telling your stories...
Communication and branding only work when the information we share is authentic, credible, and important. We love telling the stories of our students, their journey through college, the events and projects our faculty and staff plan, and demonstrated learning outcomes and how they impact our community. Please let us help you celebrate the good work you do by using the form above to request communications support.