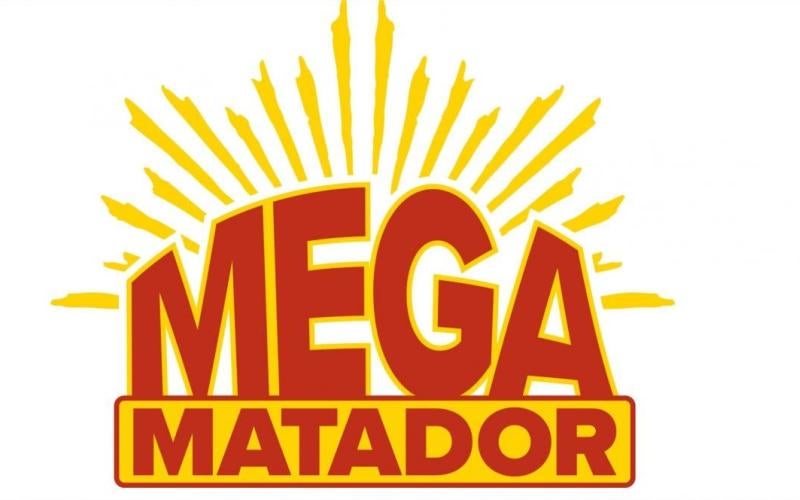 Mega Matador program to honor students going above and beyond
October 14, 2021
---
AWC Student Conduct Office now accepting online nominations
Yuma, AZ (October 14, 2021) – Arizona Western College is committed to recognizing and preparing student leaders across all its campuses. As part of an ongoing effort to accomplish this, the Mega Matador program was started to honor AWC students who go above and beyond in the campus community and exemplify what it means to be a Matador.
This positive conduct program will allow for the AWC community to nominate students who demonstrate a spirit of leadership or volunteerism through their participation in campus activities.
The AWC Student Conduct Office will review all nominations and each student will receive a personalized certificate of recognition thanking them for their contribution to the community.
Visit azwestern.edu/mega to submit a nomination. For questions regarding the reporting form, contact Campus Life at (928) 344-7576.
Contact:
Andrew Hastings
Campus Life Office Assistant
Arizona Western College
Andrew.Hastings@azwestern.edu
(928) 344-7576
Contact:
Jodi Trout
Administrative Secretary to Campus Life/Conduct Office
Arizona Western College
Jodi.Trout@azwestern.edu
(928) 344-7593