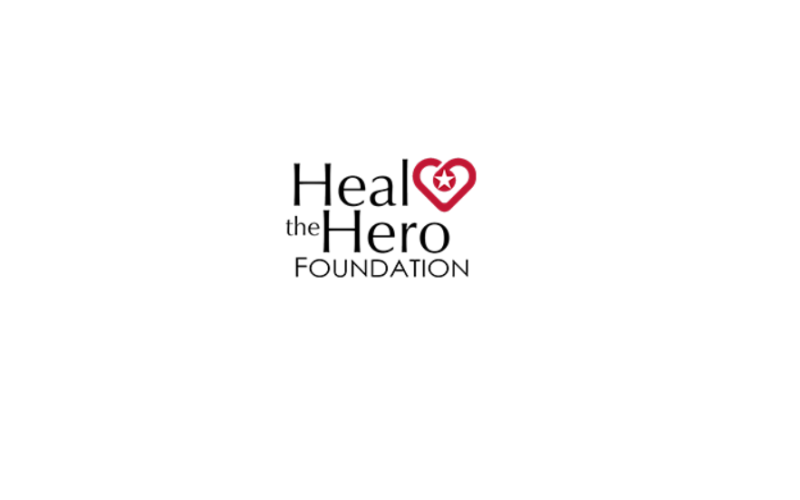 AWC Police Department partners with Heal the Hero to provide health and wellness program for first responders
May 24, 2023
---
Yuma, AZ (May 24, 2023) – The Arizona Western College Police Department is working in partnership with the Heal the Hero Foundation to provide a technology-based health and wellness program for local emergency first responders.
Housed at the AWC Reskilling and Technology Center, the Command Performance program is bringing cutting-edge, neuroscience-driven brain performance technology to police, fire, and emergency medical services agencies in Yuma. The six-month program is designed to improve stress resilience, optimize performance, augment speed and accuracy of work, enhance rest and sleep cycles, and reduce anxiety in the individuals it serves.
"Arizona Western College and the AWC Police Department are excited to partner with Heal the Hero and Vitanya to help provide this program for first responders in the Yuma area," said AWC Chief of Police Stephen Suho. "It is important that first responders for Law Enforcement and Fire/EMS maintain good psychological and emotional health as this ties to better physical health and the goal of improved wellness overall. We believe this program will help participants achieve that goal. This all leads to responders who, having taken care of themselves, are able to better care for the people they serve in their community for the duration of their career."
The innovative program is accessible to first responders thanks to a grant from the Arizona Governor's office to the Heal the Hero Foundation, with the statewide program delivered by Vitanya Brain Performance. The Heal the Hero Foundation has worked in a public-private partnership with Vitanya Brain Performance since 2015 to offer technology-based programming for first responders and other community members struggling with stress, trauma, or PTSD.
"It is such an honor to be able to provide this program on a large scale to our state's first responders. These men and women put their lives on the line every day to protect us. Nothing we can do can repay them for their sacrifice, but we hope this program will be a payment towards that debt," said Heal the Hero Foundation CEO Joe Holmes. "We have seen that, as a result of the programs we have funded over the years, changing the life of one person in a family can, and often does, change the trajectory of that family, which projects into future generations. The power and reach of this program is tremendous."
In addition to the AWC Reskilling and Technology Center, the Command Performance program will also be offered at the Yuma County Sheriff's Office as a second site location.
Contact:
Stephen Suho
Chief of Police
Arizona Western College
Stephen.Suho@azwestern.edu
(928) 314-9495