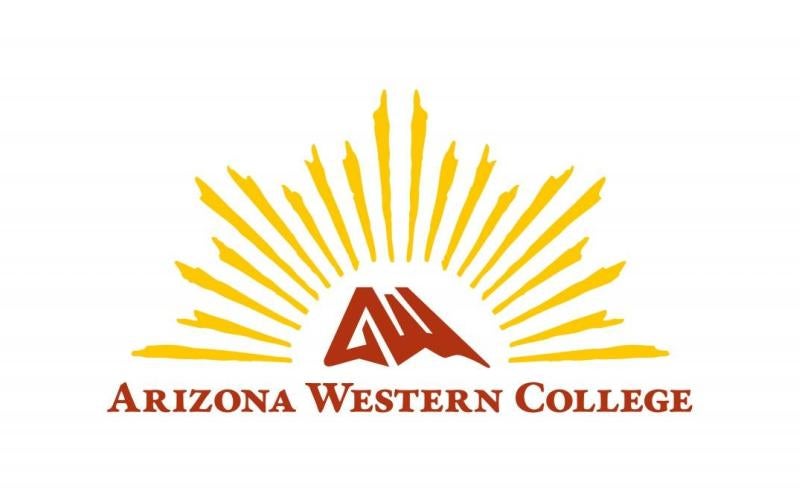 AWC passes budget including unique funding and new projects
June 16, 2021
---
Yuma, AZ (June 16, 2021) – Earlier today during a special meeting, the Arizona Western College District Governing Board approved the 2021-2022 Proposed Budget.
While the college's budget is larger than it has been in previous years, a number of factors have made this budget unique.
The budget includes a board-approved $35 million revenue bond for the college's capital building effort. Bond projects include the construction of an Allied Health Building and a new Student Experience Center as well as the rebuilding of DeAnza Residence Hall. The first series of bonds were sold in May for $20 million to be spent over the next 36 months. The second series of bonds will be sold around January for $15 million. Because the college is selling these bonds (which are Revenue Bonds as opposed to General Obligation Bonds or GO), this effort does not raise taxes for taxpayers of the college district. Making room to receive these proceeds has created a considerable increase to the budget over previous years.
There is also room in the budget for additional CARES Funding (Coronavirus Aid, Relief and Economic Security Act), half of which goes directly to students. The college acts as a pass-through agent to distribute these pandemic-related funds. Aside from last year, the college has not had previous experience with this size or type of budget impact.
Lastly, the college has two placeholders for potential state funding, including $7.5 million for a Law Enforcement Training Academy facility, an urgent and specific request made by Governor Doug Ducey driven by partners in the community, and $5 million for Rural Community College aid. Funds for these projects have not been confirmed as the Arizona State budget has not yet been finalized.
Reporting potential revenue is a function of the college's budgeting and is legally required. If capacity is not built into the budget to account for these additional funds, they cannot be spent. If funding for these potential projects does not come through, the college will not proceed on these projects.
Arizona Western College continues to demonstrate fiscal responsibility in its budgeting and is committed to the good stewardship of taxpayer dollars. In fact, the AWC District overall tax rate has declined over the past 5 years. Visit here for more details regarding AWC's Truth in Taxation Information for FY2022.
Contact:
Mandy Heil
Associate Dean of Communications & Marketing
Arizona Western College
Mandy.Heil@azwestern.edu
(928) 314-9594
Michelle Landis
Acting Vice President for Finance & Administrative Services
Arizona Western College
Michelle.Landis@azwestern.edu
(928) 344-7522