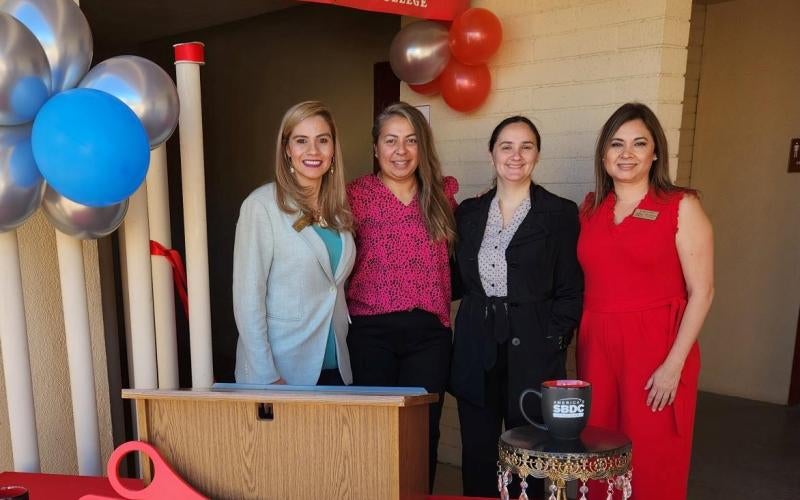 Small Business Development Center celebrates renovations with ribbon-cutting ceremony
November 30, 2022
---
Yuma, AZ (November 30, 2022) – The Arizona Western College Small Business Development Center was recently renovated to better serve entrepreneurial clients in Yuma and La Paz counties.
Changes to the facility were unveiled to the public during a ribbon-cutting ceremony on Thursday, November 17.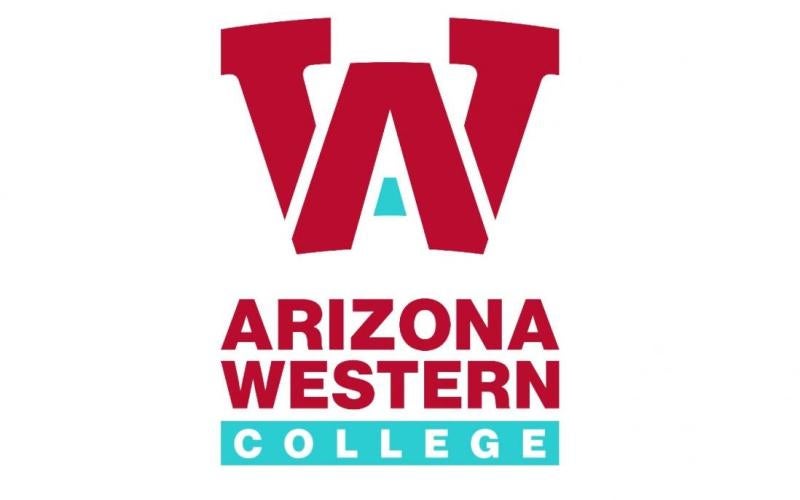 AWC, Arizona Commerce Authority help secure $15 million to connect dislocated workers to jobs
November 2, 2022
---
Yuma, AZ (November 2, 2022) – New resources are being made available to help long-term unemployed individuals, dislocated workers, and workers impacted by the pandemic. Through a federal grant, workers will have access to skills training, career pathways, and job opportunities. As part of this initiative, Arizona Western College is delivering on the needs of its communities through workforce development and partnerships in Arizona.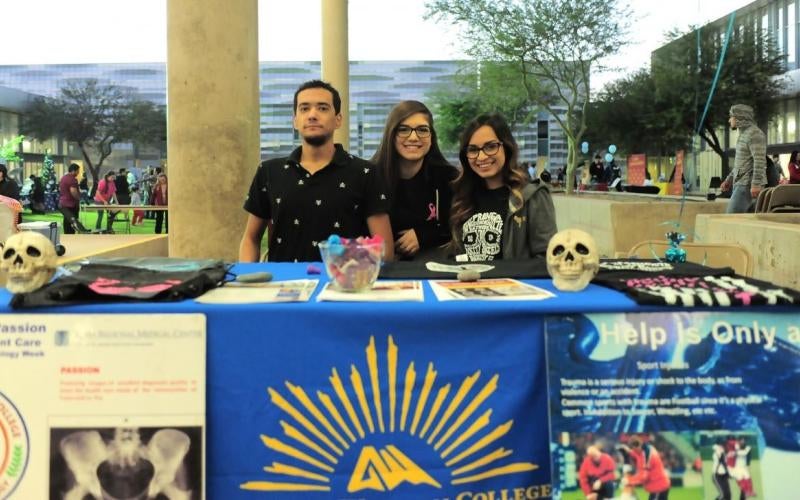 College delays next Rad Tech program class to 2022
October 8, 2020
---
Yuma, AZ (Oct 8, 2020) – Typically at this time of year, the college Radiologic Technology program would be recruiting a new class to apply this coming January, to start in June 2021. Due to the college's response to COVID-19, the college is unable to open applications for the next class of Radiologic Technology students until January of 2022, to begin in the summer of 2022.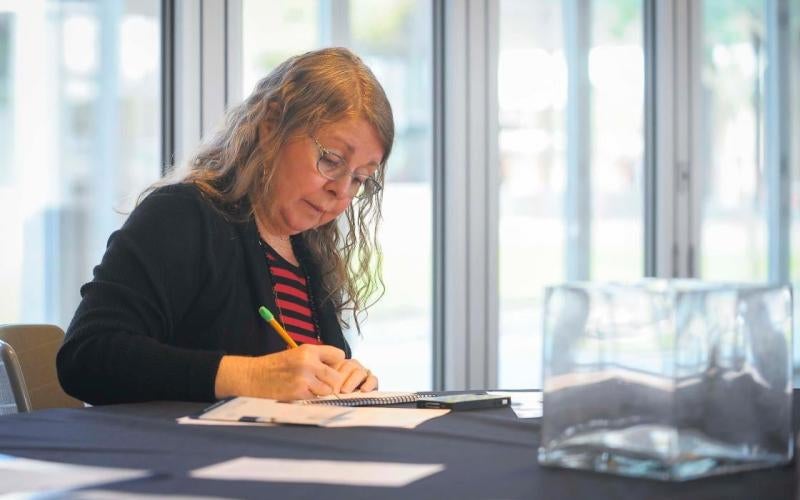 AWC La Paz offers professional development opportunities
November 7, 2019
---
Parker, AZ (November 7, 2019) – Arizona Western College has a variety of professional development workshops available for the public to take advantage of.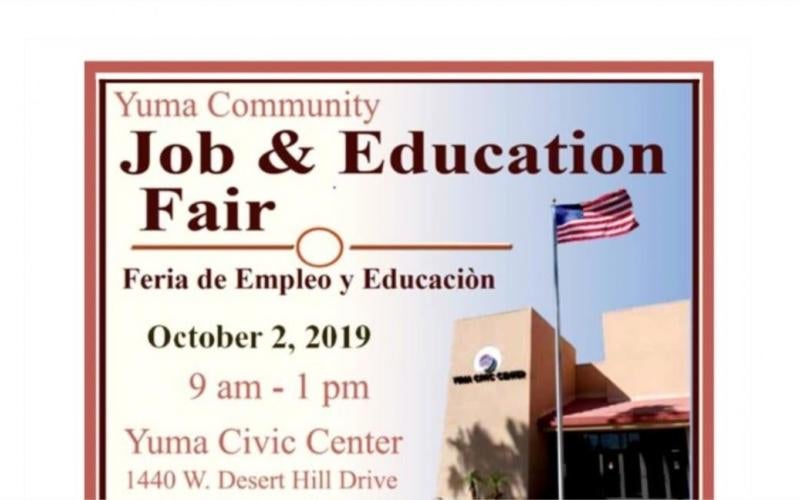 AWC to participate in Yuma Community Job & Education Fair
September 25, 2019
---
Yuma, AZ (September 25, 2019) – Several workforce development agencies will be hosting a Yuma Community Job & Education Fair on Wednesday, Oct. 2. Community members are invited to come out and learn about what employment opportunities and resources are available locally.
The event will be held from 9 a.m. to 1 p.m. at the Yuma Civic Center, 1440 W. Desert Hills Dr.