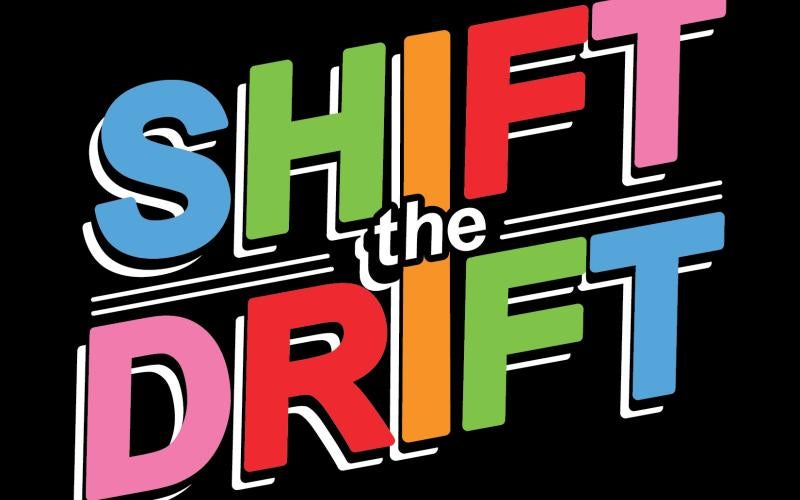 TEDxAWC tickets on sale Dec. 12
December 7, 2022
---
Nine finalists announced as event speakers
Yuma, AZ (December 7, 2022) – Tickets for the inaugural TEDxAWC event will be available for purchase beginning Monday, Dec. 12.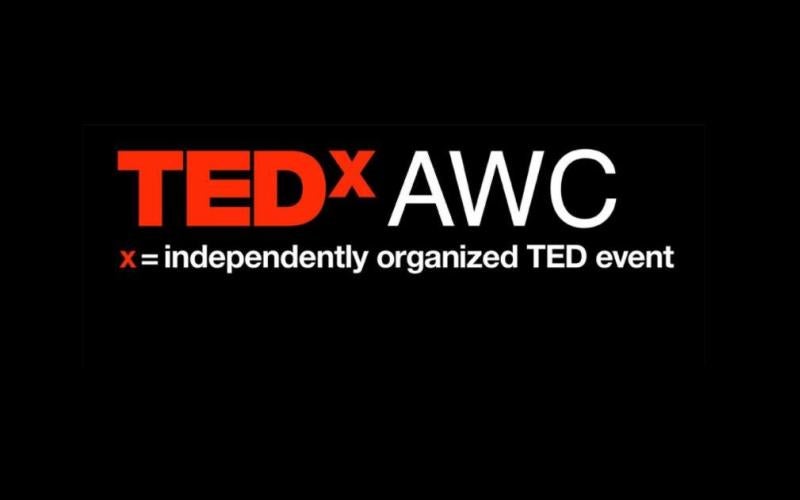 Inaugural TEDxAWC event coming to Yuma
September 6, 2022
---
Speakers sought to discuss "Shift the Drift" theme
Yuma, AZ (September 6, 2022) – Get ready for TEDxAWC – an inaugural event to be held in Yuma!
TEDxAWC will take place on Friday, March 17, 2023, at the Arizona Western College (AWC) Theater, 2020 S. Avenue 8E. The event is an opportunity to inspire creativity and ingenuity, and to honor the voices of AWC students, faculty and staff, and the larger community of Yuma and La Paz Counties.